The Startup Challenge began in 2010 as the Monterey Bay Regional Business Plan Competition. The Challenge was created by the Marina Tech Cluster, a business incubator located at the MBEST Center in Marina. The Marina Tech Cluster closed in 2013, and the Challenge was moved to its current home at the Institute for Innovation & Economic Development in the College of Business at CSUMB.
Over its 13 years to date, over 840 businesses have entered the Challenge. In 2020,  a record 132 businesses entered the Challenge, and 26 advanced to the Final Round. All  of the previous winners of the Venture division are still active businesses, and  they have raised more than $33,000,000 in funding. Two of the earlier winners,  Yoderm (2012) and HeavyConnect (2016), have been accepted into 500 Startups, a  world-renowned Silicon Valley accelerator. Main Street winners who have gone on  to launch successful businesses include Nece's Gluten Free Baked Goods in Monterey, Luma Yoga  in Santa Cruz, New Bohemian Beer in Santa Cruz, Open Ground Studios in Seaside,  and the Carmel Honey Company in Carmel.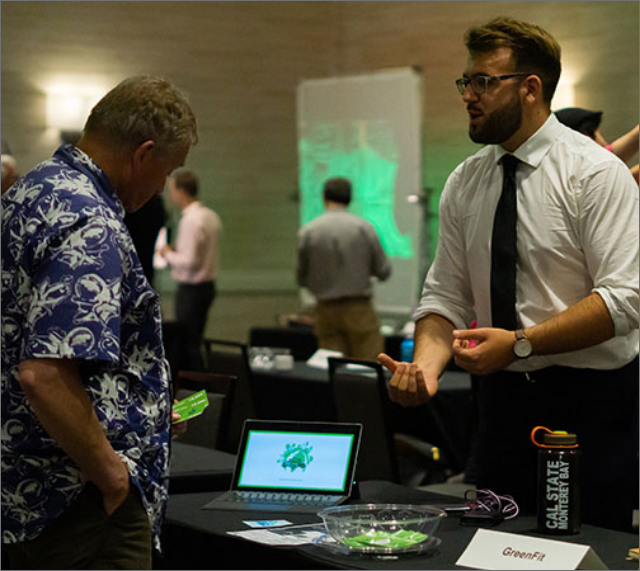 About The Institute for Innovation & Economic Development
The Institute for Innovation and Economic Development (iiED) resides in the CSU Monterey Bay College of Business. The iiED offers programs that support entrepreneurs and innovative ideas that lead to new business opportunities and job growth for students and community members.


Startup Monterey Bay is a program of the iiED. Startup Monterey Bay supports entrepreneurs, innovators and the startup community in Monterey, San Benito, and Santa Cruz counties by providing training, workshops, events, competitions, and opportunities to connect and network. Our goal is to make the Monterey Bay Region a vibrant community of socially responsible innovation that provides economic opportunity for all of its residents.
OUR ANNUAL CYCLE OF INNOVATION
Each year the iiED challenges and supports entrepreneurs with the Startup Hackathon, Startup Weekend, Startup Challenge, and Startup Investment & Community Capital Expo. The iiED also supports regional startups and entrepreneurs through monthly Startup Monterey Bay Tech Meetups and the Startup Launchpad business incubator program.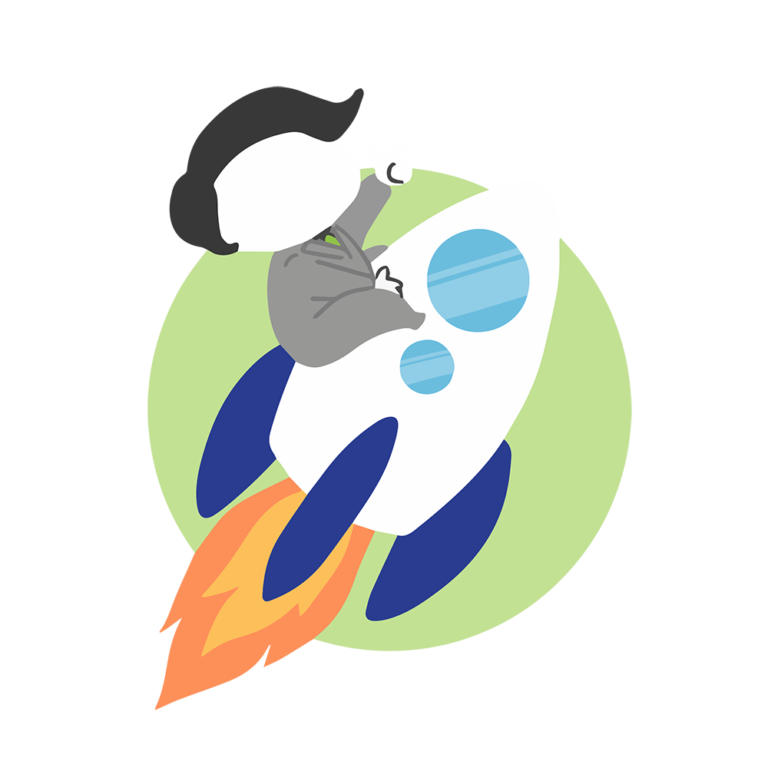 Cheer on your entrepreneur friends!
Watch the emerging businesses of the Monterey Bay region competes in the biggest startup competition in the area!
Find investment opportunities!